News
IFSEC 2023: Glittering Arrivals of Super Dark Camera Making Strong Attractive
2023.05.18
London - May 18, 2023 – Strong, which is owned by Shenzhen Skyworth Digital Technology Company Limited, participated in the IFSEC 2023, the largest and longest-running security event in the UK that gathers the entire security industry each year at London's ExCeL. Strong showcased a full range of video surveillance products. Come discover how we shape the future of smart security.
During the event, Strong showcased home solutions, industry solutions, and low light environment solutions, etc., fully demonstrated expertise of Strong in the security camera field.
Strong showcased the super dark camera in the exhibition and the biggest deal with the super dark camera is the best sensor, equipped with a "surging shadow" intelligent image processing system, based on self-research computer vision (CV), natural language processing (NLP) algorithms, comes with 2T surging computing power, F1.0 large aperture, light sensitivity. With 10 times higher light sensitivity make it outputs accurate color images all day long, even in a dark environment. Super dark cameras are able to be applied in various scenes e.g., large markets, malls, villas, parks, etc. With its bullet structure, this sort of camera is generally equipped with a long-range focal length to look farther.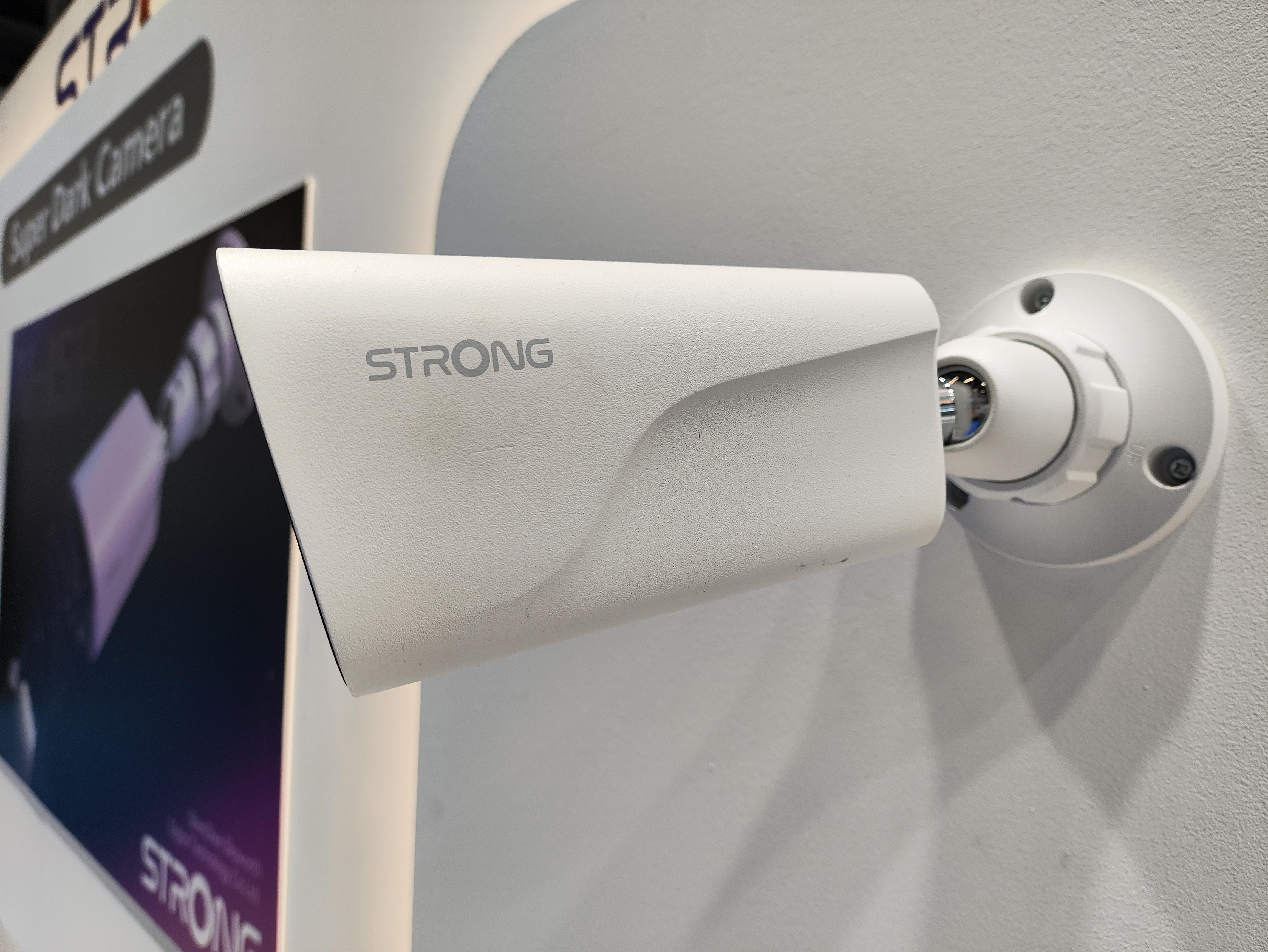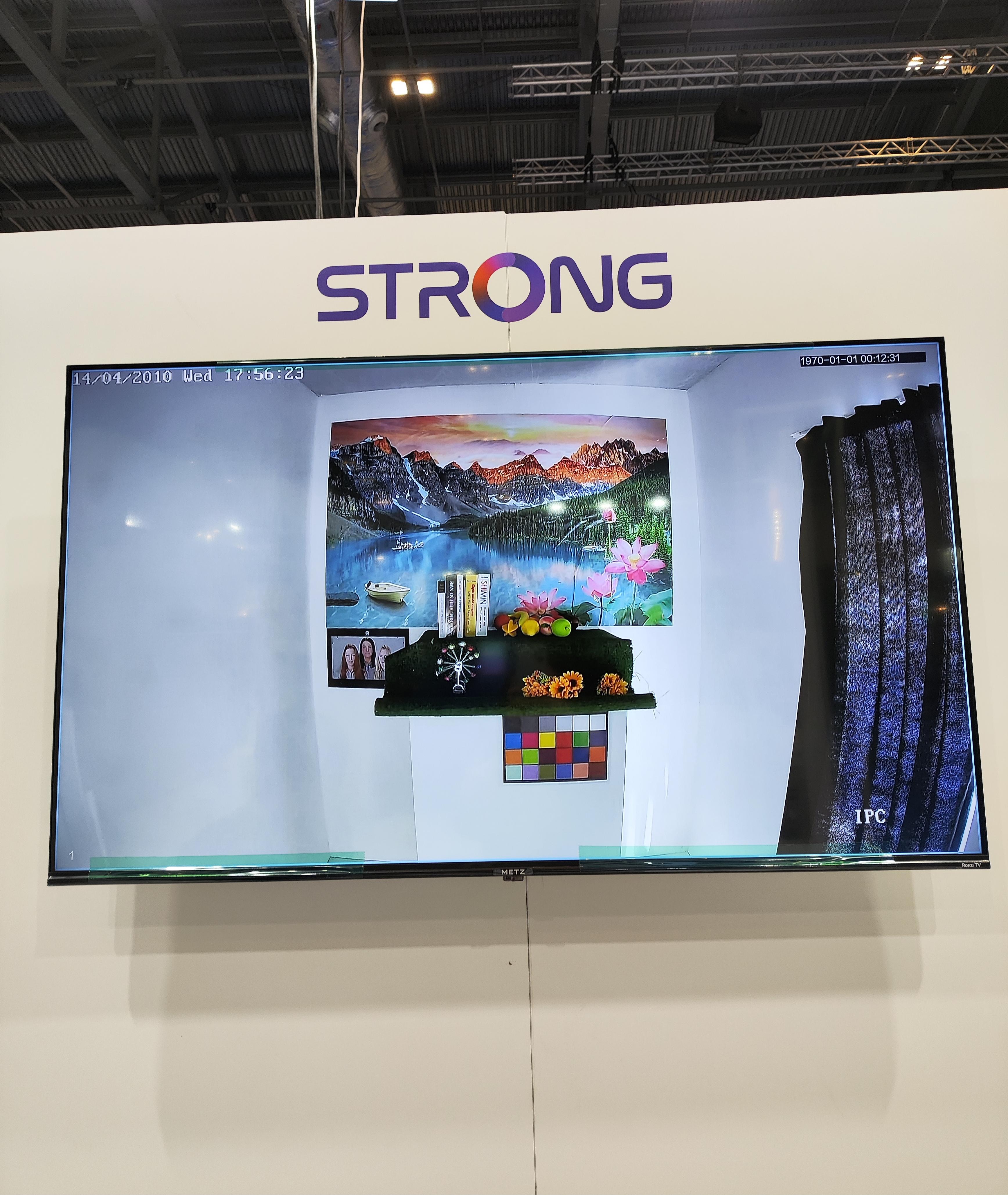 Another impressive product PTZ camera won the 2022 German iF Design Award, known as the "Oscar of Industrial Design", for its unique safety cap design and excellent design. The special helmet design can effectively reduce the impact of rain and snow on the monitoring screen. It supports 400W pixels, horizontal and vertical dual gimbal, 360 degrees monitoring; dual light sources, three-night vision modes that can be intelligently switched; intelligent people tracking. It also has a high-powered speaker, supports a two-way voice clear intercom, and a cell phone remote control that can achieve all-weather monitoring; Outdoor dustproof and waterproof meet the use of outdoor scenes.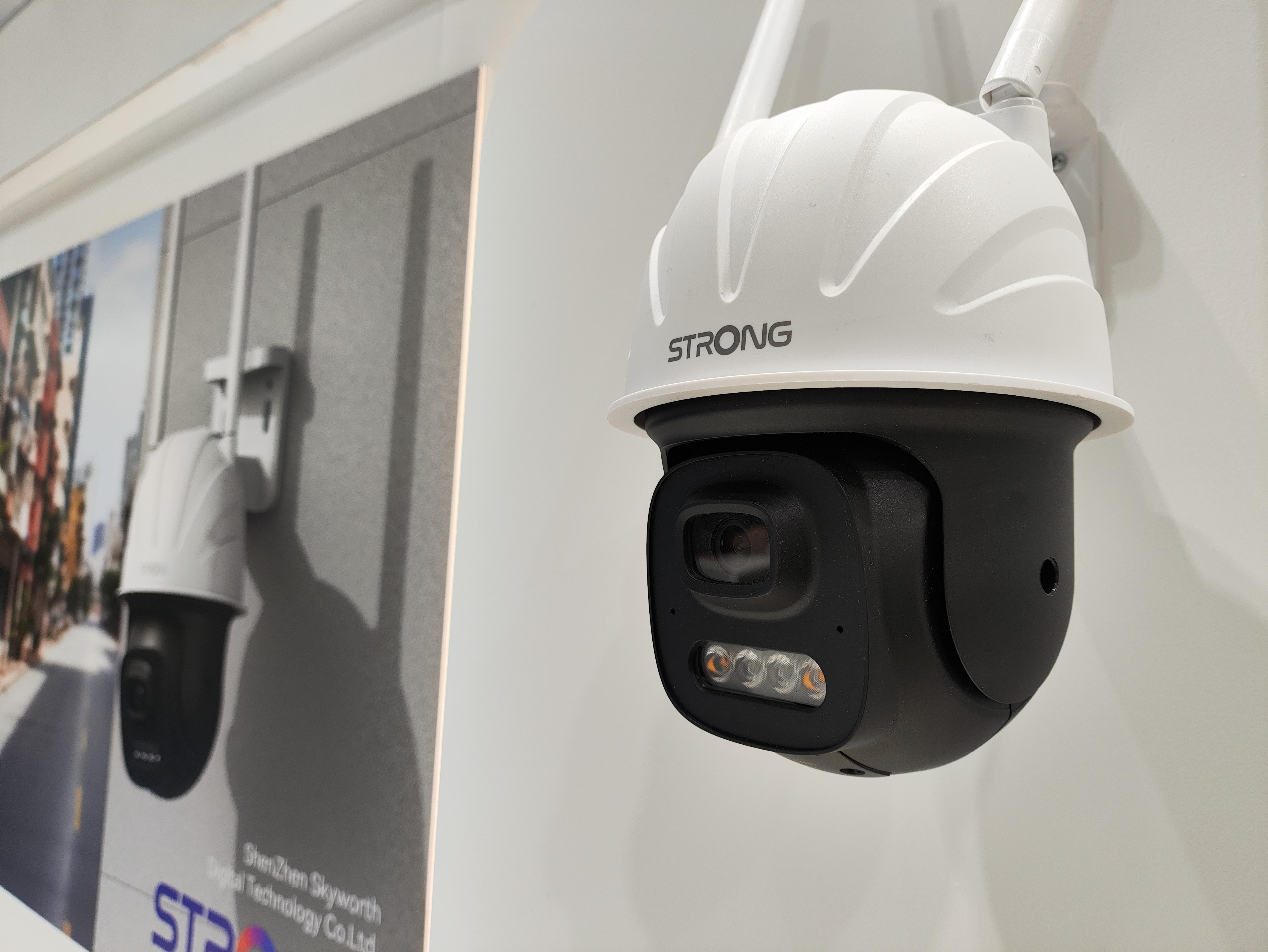 Strong has been adhering to independent research and technological innovation and continues to increase investment in AI artificial intelligence, cloud platform, intelligent manufacturing, and other fields. Strong has launched a variety of cost-effective products and application solutions for different scenes which have earned wide recognition in the market.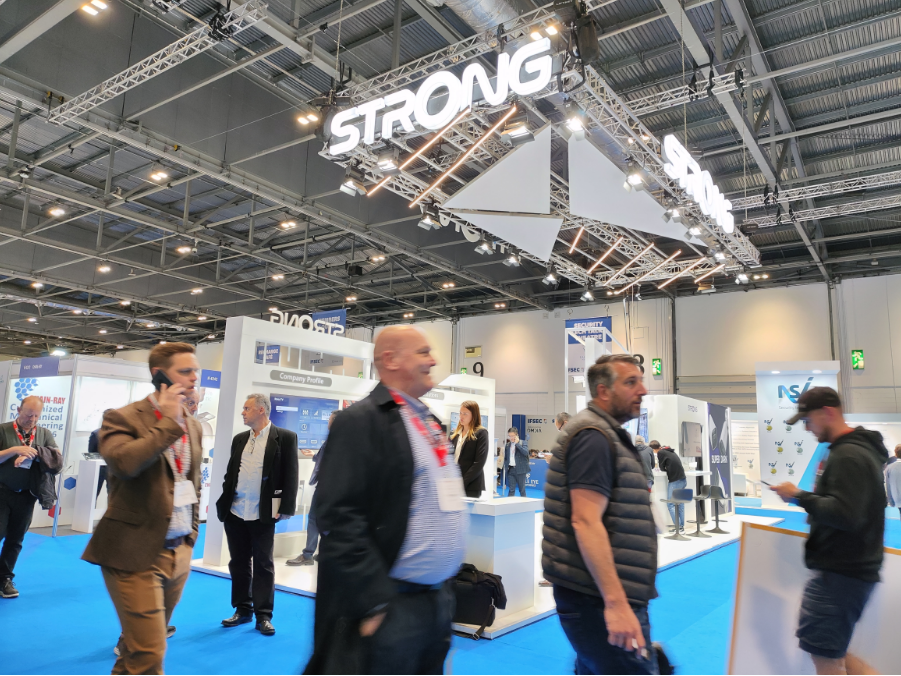 Table of Contents