News
Nex and Skyworth Digital announce global partnership, provide preview of new motion entertainment product at IFA and IBC 2023
2023.08.30
August 2023 –
Shenzhen Skyworth Digital Technology (Skyworth Digital)
and
Nex
have announced a worldwide partnership to develop, produce, and distribute a
new active gaming and entertainment product, Nex Playground
. With Playground, families who desire an active and healthy lifestyle can now transform their living room into a dynamic physical play space. The small yet powerful device
features a high-resolution wide-angle camera, AI-powered body tracking for hands-free interaction, and support for multiple concurrent players.
This partnership agreement is a milestone development for Skyworth Digital and represents entry into an entirely new market category as part of the video product strategy. Playground is the first camera-enabled product of its kind, and Skyworth Digital will have exclusive global production rights.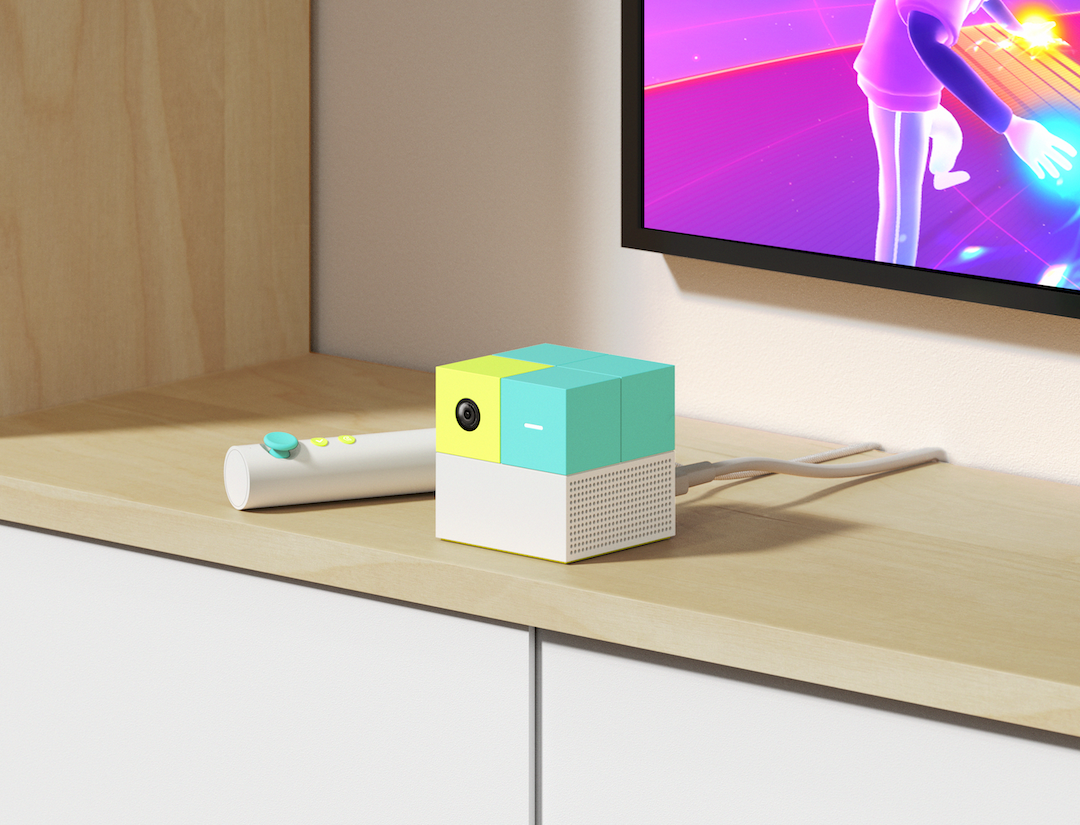 Skyworth Digital will also be the worldwide distribution partner for Nex Playground
. Nex will be initially distributing the product directly to consumers in US, Hong Kong, and Taiwan as part of the first consumer offering this December. This partnership will provide new opportunities for Skyworth Digital to enter the global market for gaming, fitness, education, and motion entertainment.
Nex Playground will be showcased in a public preview at the 'STRONG' stand 212 in Hall 11 at IFA 2023 show from September 1st to 5th in Berlin, and at the 'STRONG' stand D29 in Hall 1 at IBC 2023 show in Amsterdam from September 15th to 18th. STRONG is the European subsidiary company of Skyworth Digital.
Preorders for Playground are currently live in the US, Taiwan, and Hong Kong, targeting first delivery in December 2023, with even more countries and regions coming in 2024. More details can be found at
https://playground.nex.inc
Nex Playground is an innovative new platform that delivers active family entertainment and physical engagement at home
. The included games and experiences are great for families with children (ages 5+) to play together, enjoy physical challenges and activities, and play immersive games with no controllers or headsets. Playground is also great for adults to play together socially with friends and enjoy the natural health benefits of active body movement. Playground will track aggregate movement and calories burned, depending on the activity. This combination of fun and fitness together makes Playground a category-defining active entertainment product with multiple functions in one.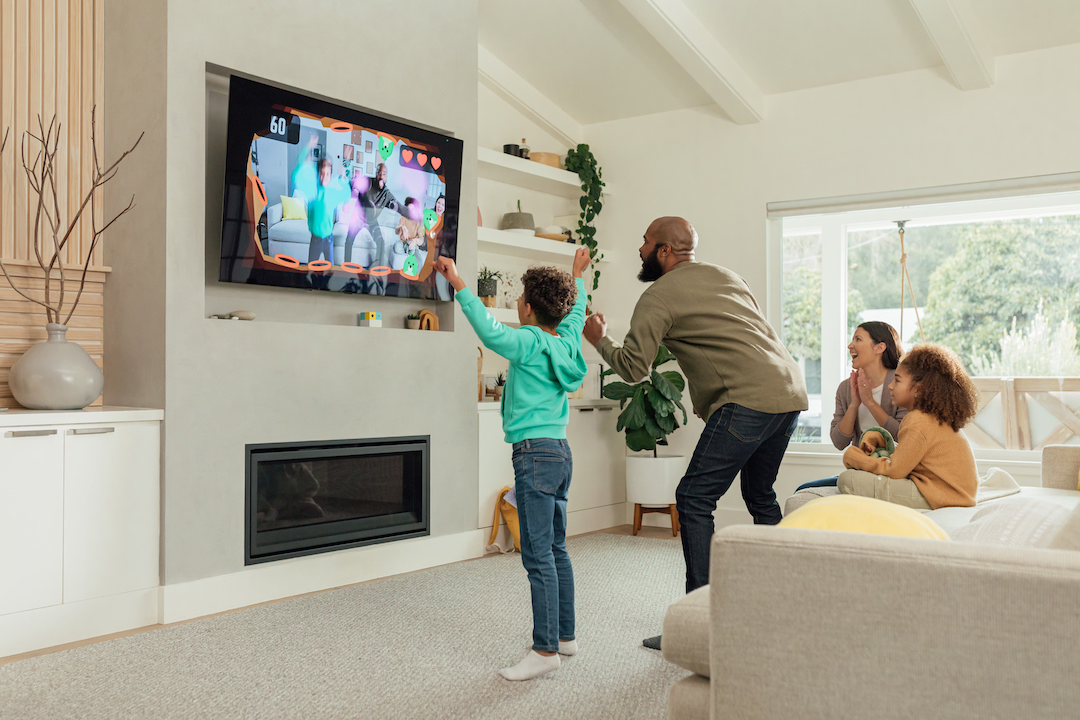 Skyworth Digital as a technology, engineering, and distribution partner for Nex Playground, will also provide comprehensive technical support and product supply services to Nex.
This cooperation will bring broader market prospects and development opportunities for Skyworth Digital and Nex and bring an unprecedented gaming and entertainment experience to consumers worldwide. We look forward to the success of this partnership and to bringing more innovative products and services to consumers worldwide.
About Nex
Nex is helping humanity reconnect with the joy of movement through fun, social, and active entertainment that is available on a wide variety of camera-enabled devices including phones, tablets, smart TVs, and Nex's own Playground system. Using cutting-edge AI, mobile, and vision technologies, Nex merges the digital and physical worlds, so players are immersed in the experience using their natural body movement. Nex has been recognized as one of Fast Company's Most Innovative Companies, Time's Best Inventions, and has been awarded the prestigious Apple Design Award. Nex apps are used in more than 200 countries around the world and include HomeCourt, Active Arcade, Party Fowl, Starri, Miniacs: Steering Madness and Peppa Pig: Jump and Giggle. Learn more about Nex at
https://www.nex.inc
.
About Shenzhen Skyworth Digital Technology
Shenzhen Skyworth Digital Technology is a world leader in digital TV and media entertainment consumer products, smart appliances, broadband products and services for the connected home market. Skyworth Digital is also the world No.1 producer of set-top boxes, world No.1 OLED TVs in domestic China and one of the largest producers of electric vehicle components for the passenger and commercial categories worldwide. With R&D centers in Hong Kong, Shenzhen, Beijing, Nanjing, Wuhan and United Kingdom, Skyworth Digital invests heavily on technology research and development, holds thousands of patents, won four times the Red Dot "Best of the Best" award for product design and has a strong focus on innovation. Skyworth Digital has built strategic and trusted partnerships with service operators, content providers, application producers, and channel distributors, to create compelling products and services for global markets, recently also venturing into the solar and renewable energy storage solutions for domestic and enterprise markets worldwide. Skyworth Digital is a public company traded on the Shenzhen Stock Exchange.
Learn more about Skyworth Digital:
https://en.skyworthdigital.com/
For Press Inquiries:
Chloe Li - lileyi@skyworth.com
Table of Contents