News
Skyworth Digital Impresses Brazil at ABTA 2016
2016.07.30
At ABTA 2016 this year, Skyworth Digital showcased its wide range of set-top box solutions including the latest Ginga-compliant solutions. Skyworth Digital also showed their most popular OTT platform (deployed to more than 7 million customers) as well as other middleware solutions popular in the market such as OPTV5. Adding to the excitement, for the first time at ABTA Skyworth Digital displayed its latest broadband product such as newly developed smart routers and cable modems.

But it was Skyworth Digital's Ginga-compliant solutions that attracted most of the attention at the ABTA show. As the market of Brazil Digital TV grows quickly, the demand for Ginga-compliant ISDB-T STB's increases and Skyworth has become the leader in the market.
Recently Skyworth Digital announced the opening of operations in Mexico including a local office and manufacturing. This also caught the attention of many attendees and shows Skyworth Digital's commitment to the Latin American market. Skyworth Digital has long focused on analog switch-off (ASO) projects in the Latin America market with deployments in Brazil, Argentina, Venezuela, Panama, and Cuba, Chile and El Salvador. Further deployments are expected in Honduras, Bolivia, Colombia, and Ecuador making Skyworth Digital the leader in government ASO projects for Latin America.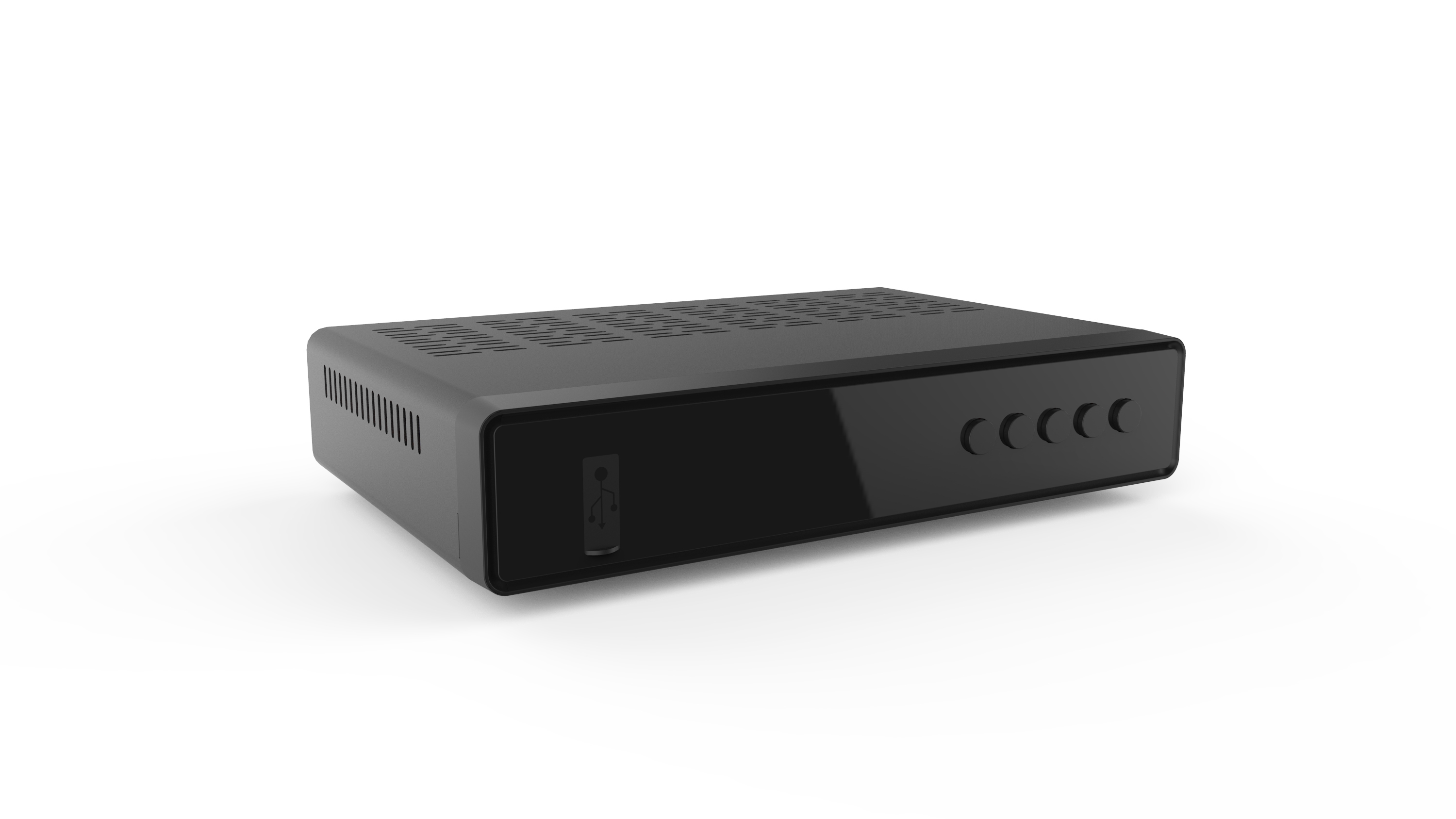 Table of Contents