News
Skyworth Inaugurates its New Multichoice Repair Centre in Johannesburg
2017.01.22
Highlighting its commitment to Multichoice as one of Skyworth's largest customers, Skyworth today inaugurated the Skyworth Repair Centre, located within the Multichoice Decoder centre building in Johannesburg, South Africa.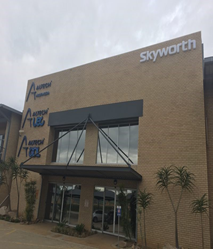 With the company strongly focused on creating jobs and developing skills for South African citizens, the Skyworth Repair Centre is the next chapter in Skyworth's continued investment in South Africa and consistent with its expanding footprint in Africa.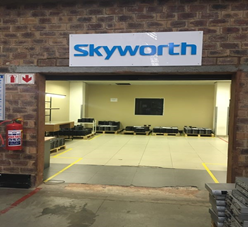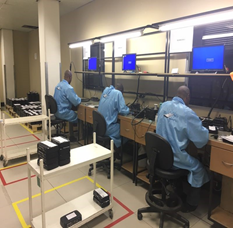 Among the specially invited guest that included staff, dignitaries and Multichoice management team were special guests that included Basani Baloyi (1st Respondent to the South African Minister of Communication) and Thulani Ngesi (CEO of BUA Africa). They were present to hear from Akash Panday (GM of Skyworth Africa) about Skyworth continued investment in South Africa and their position globally as the worlds the 2nd Largest set-top box manufacture.
All attendees considered the event educational and inspirational and another sign of Skyworth's strength in the region.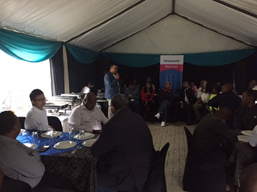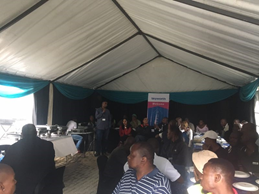 Table of Contents