Service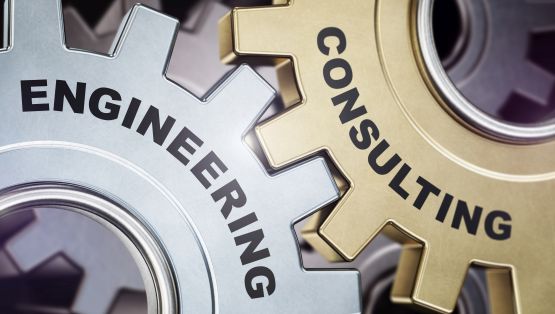 01

Set Top Box
Engineering Consultancy
We offer client strategic business and technical consultancy and end-to-end system integration services based on our deep industry knowledge. Customers can contact us for broadcasting, Android TV and RDK set-top box customization, third-party service integration, project management, business consultancy. We will do our best to provide you most suitable solution to help you to improve customer satisfaction, simplify business operation, reduce operation costs, including System integration for our solutions and third-party solutions to create a result that is best for our customers.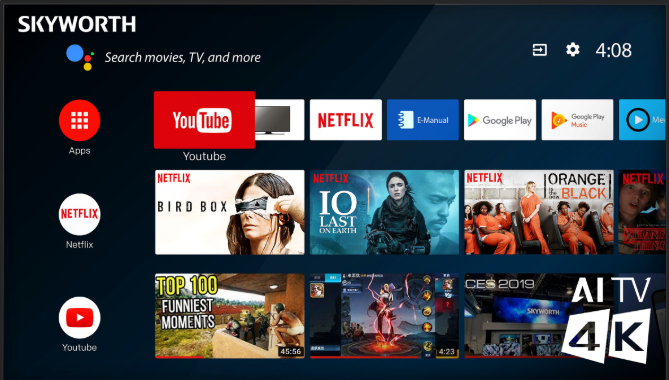 Today many operators choose Android TV platform to offer their subscribers rich content and applications.
SKYWORTH has more than 20 years of experience in Android-based solutions, we are a Google-recommended Android TV ODM partner. During past years, we help operators to deploy tailored Android TV solutions that meet their technical expectations and business model.

Our service includes:
1. Existing DVB/ IPTV services integration through TV Input Framework
2. Operator tier launcher design and development
3. Third-party video services integration and certification
4. Continous upgrades and maintenance

In addition to ATV integration, we now help operators in providing IoT services based on their existing broadband business. Combined with our mature Stratos IoT platform, business consulting service, we provide operators with one-stop IoT solutions, from solution development, hardware integration, existing business integration, to service deployment, operation, and maintenance. We also provide technique support for operators to connect their IoT services with that of other local services providers, such as medical institutions, insurance companies, social security, and asset management agencies, to maximize the commercial value of the IoT business.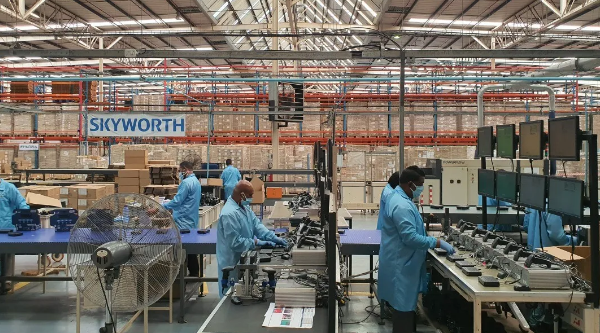 SKYWORTH has more than 10 manufacturing centers worldwide, distributed in Asia Pacific, Africa, America, and Europe. Relying on SKYWORTH's advanced supply chain management, cost control capability, and unified quality control system, we provide our customers with comprehensive financial costs optimized and reliable manufacturing services. In our global manufacture facilities, we hire the most skilled labor force and the most advanced equipments to take your product from raw material to final output and deliver the goods to your hands in a timely manner at the lowest overall cost.