2019
Become the first Android TV market share in the world.
2019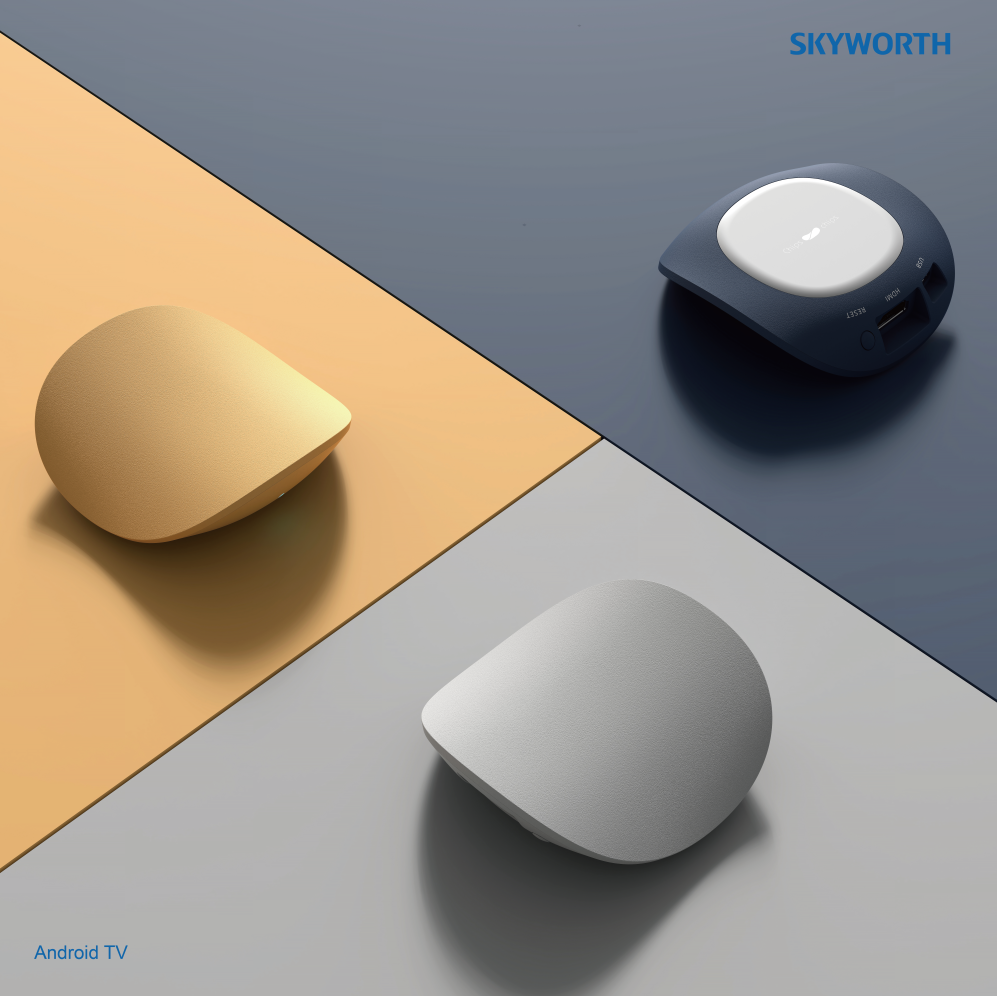 2018
Become a global strategic partner of Google and Netflix.
2018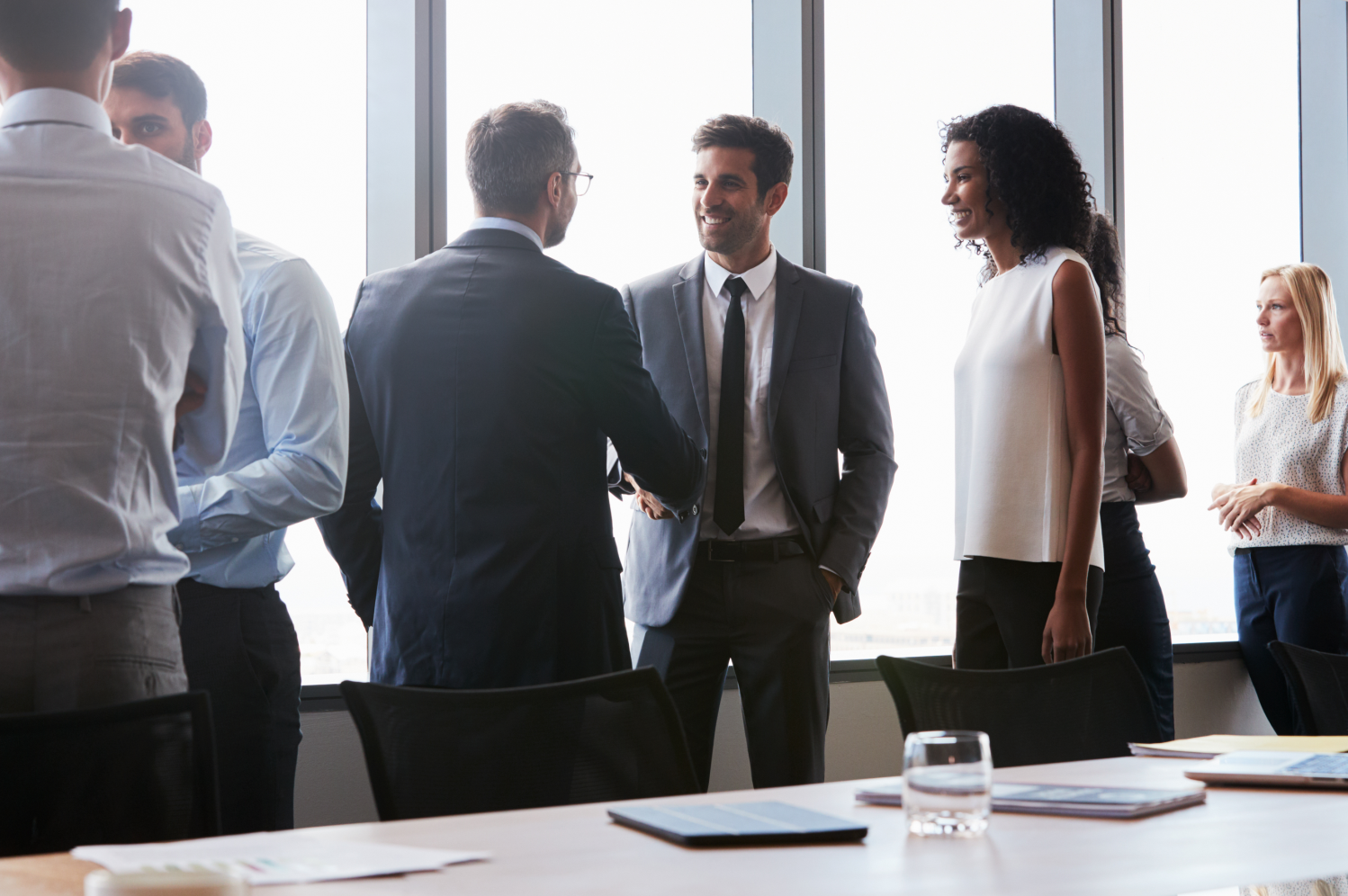 2017
Sales revenue 7 billion, New record!
2017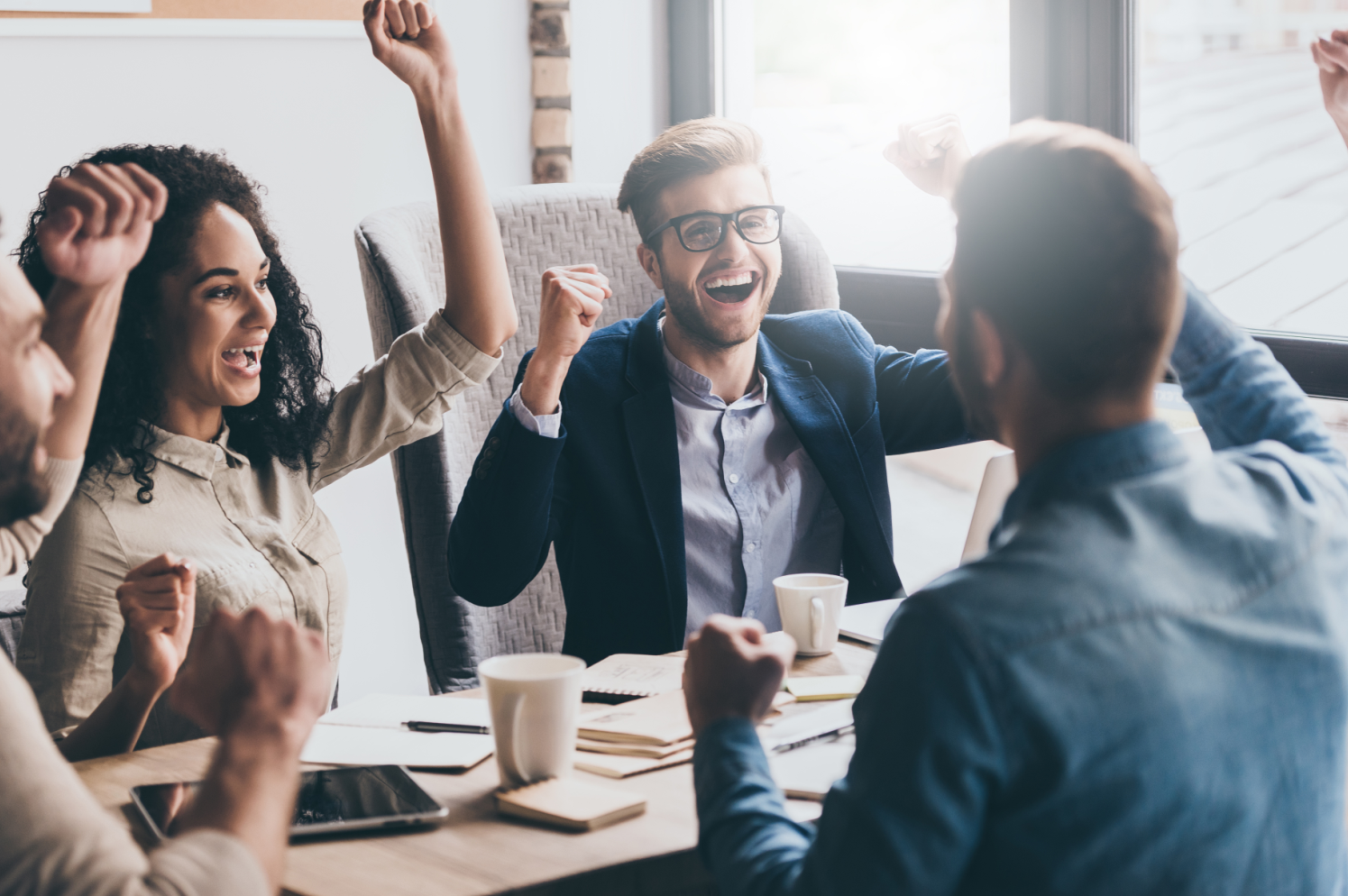 2016
Established the Mexico and India subsidiary and achieve ACCA Top 100!
2016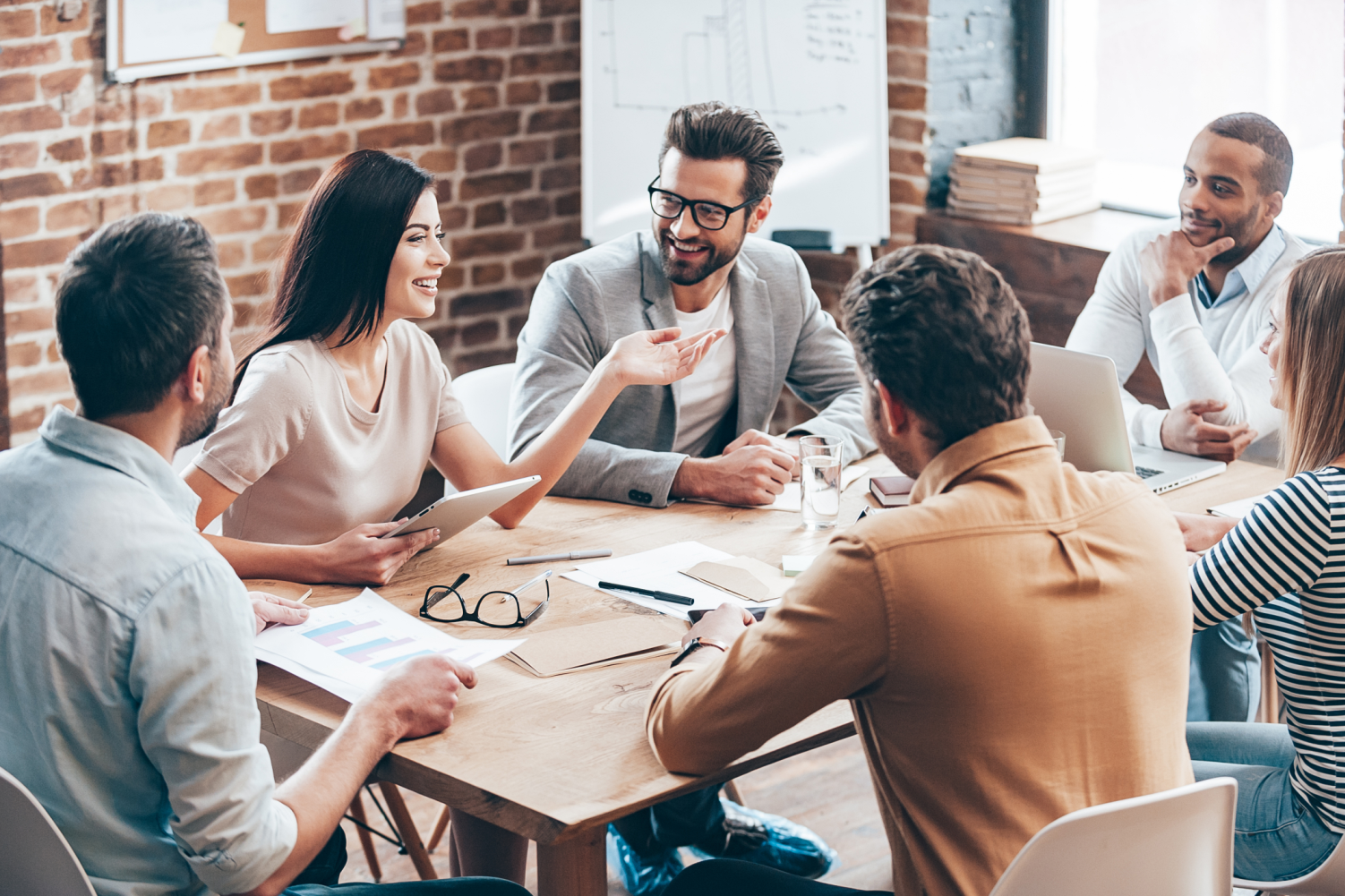 2015
Skyworth ships 30 million devices and reaches the 3rd largest STB manufacturer by volume.
2015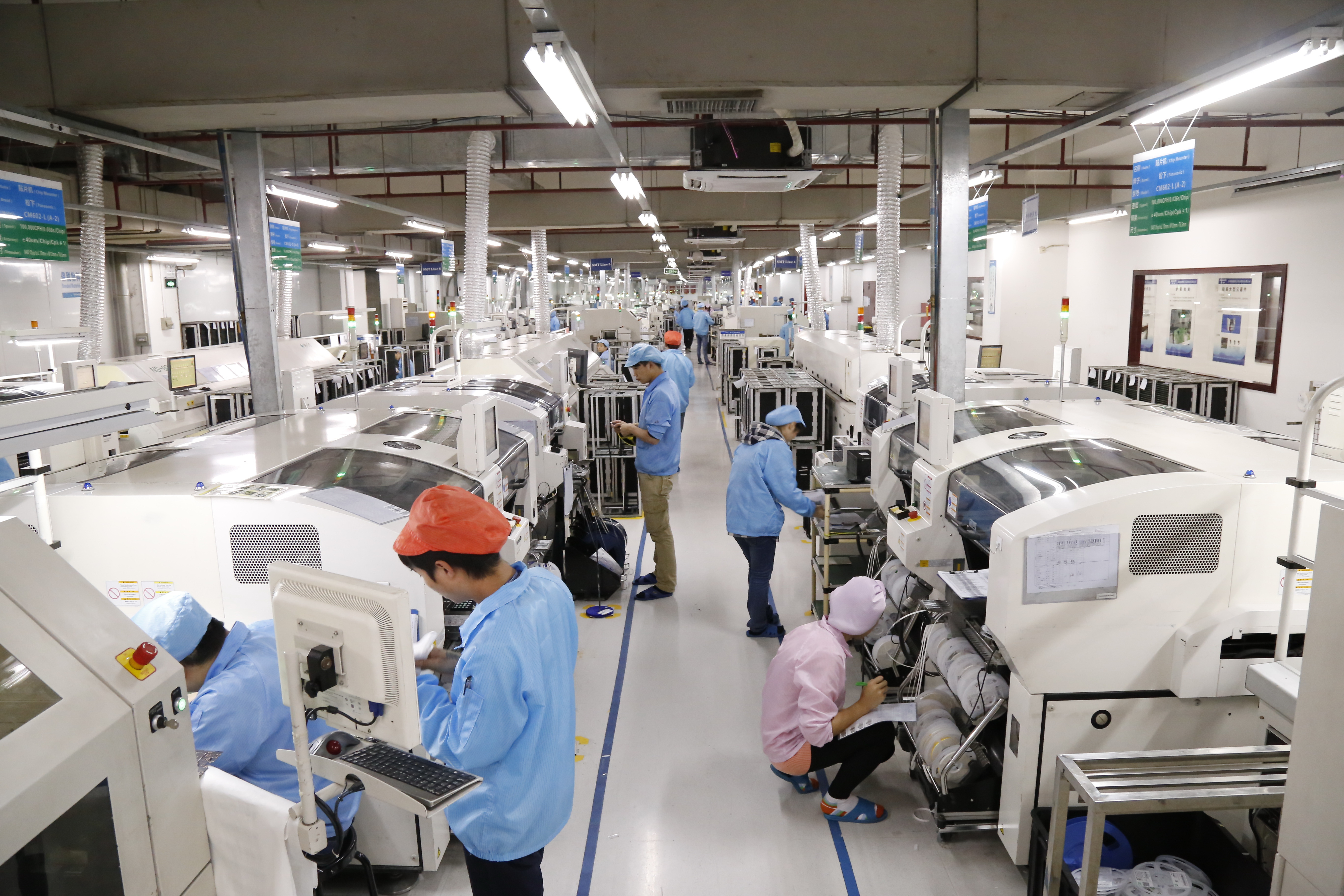 2014
Skyworth Digital became a publicly-traded company on the Shenzhen Stock Exchange (SZX 000810).
2014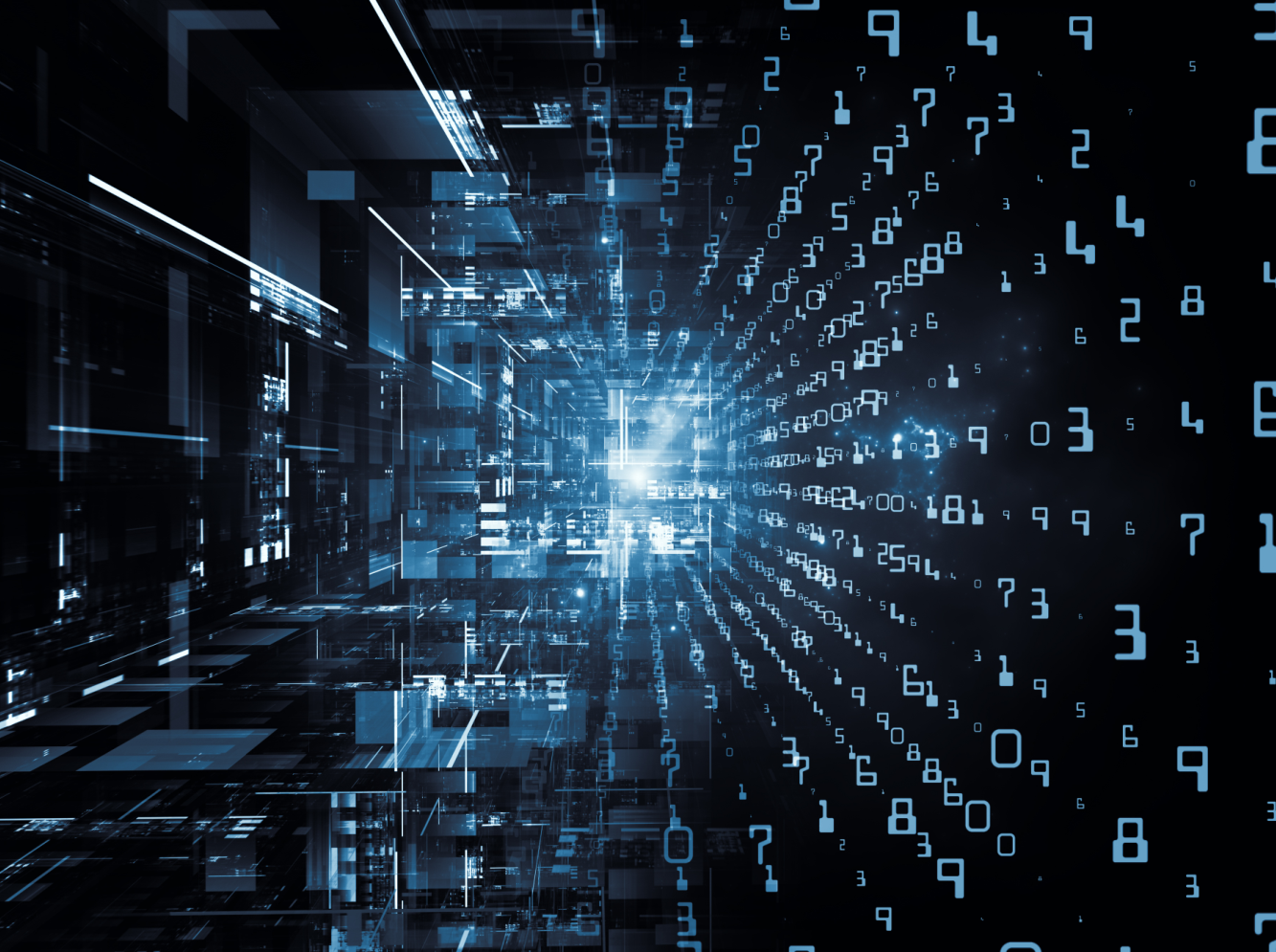 2013
Skyworth Digital is awarded the national "Torch Plan" award and is considered a leading "Strategic and Innovative Enterprise" as well as a key "High Tech Enterprise" by the Chinese government.
2013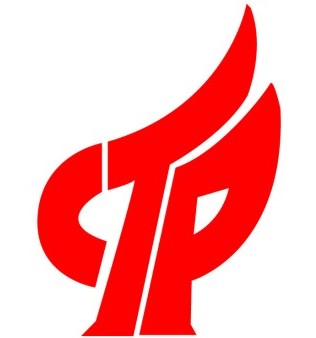 2012
Skyworth Digital's i.kan set-top box is awarded "Famous Brand" status by the government.
2012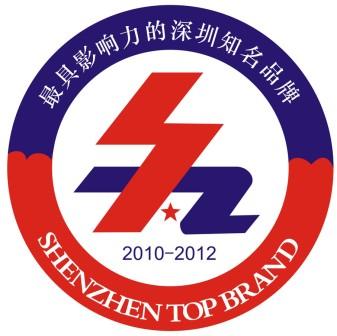 2010
Set-top box shipments exceed 10 million units, making Skyworth Digital the number 1 enterprise provider in the STB industry.
2010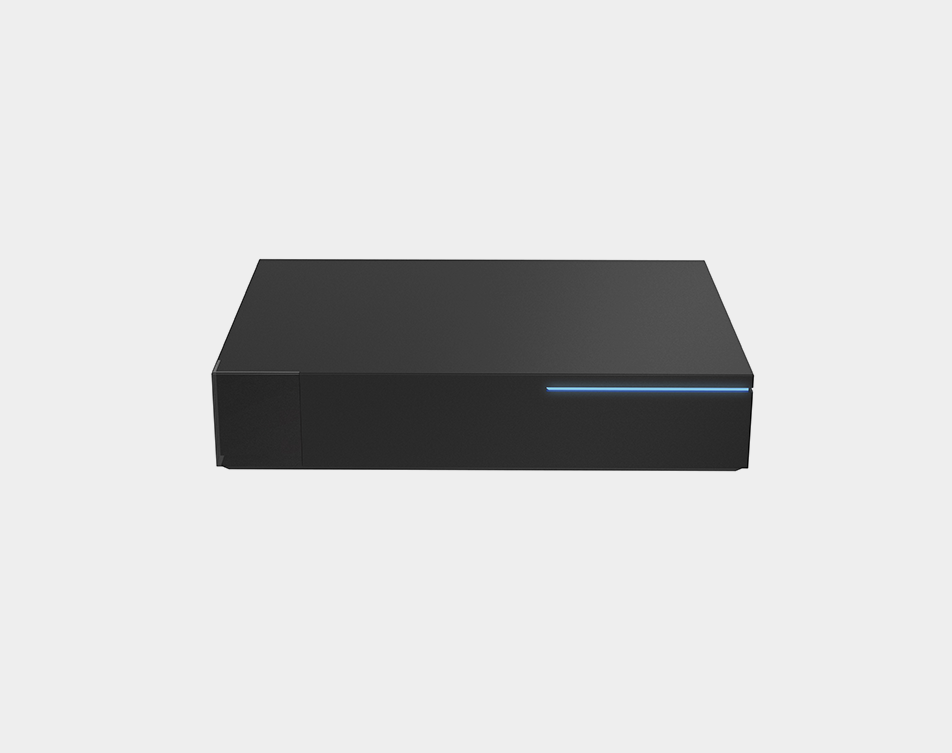 2009
The company became one of the top 100 Enterprise companies in Shenzhen and was awarded the Shenzhen Intellectual Property Leading Enterprise award.
2009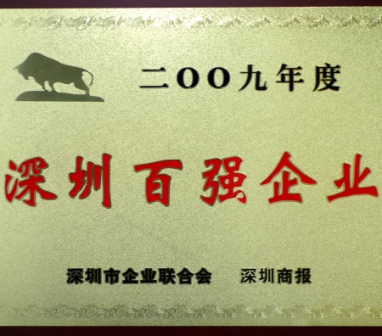 2008
The company is awarded the national High Tech Enterprise award.
2008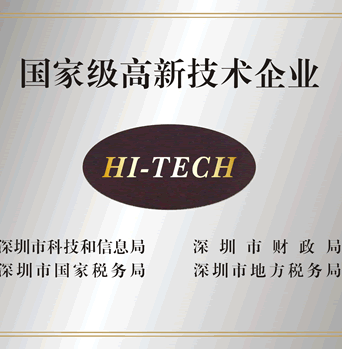 2006
The Bao'an manufacturing centre was built. Shenzhen Skyworth Software Co. Ltd. was established.
2006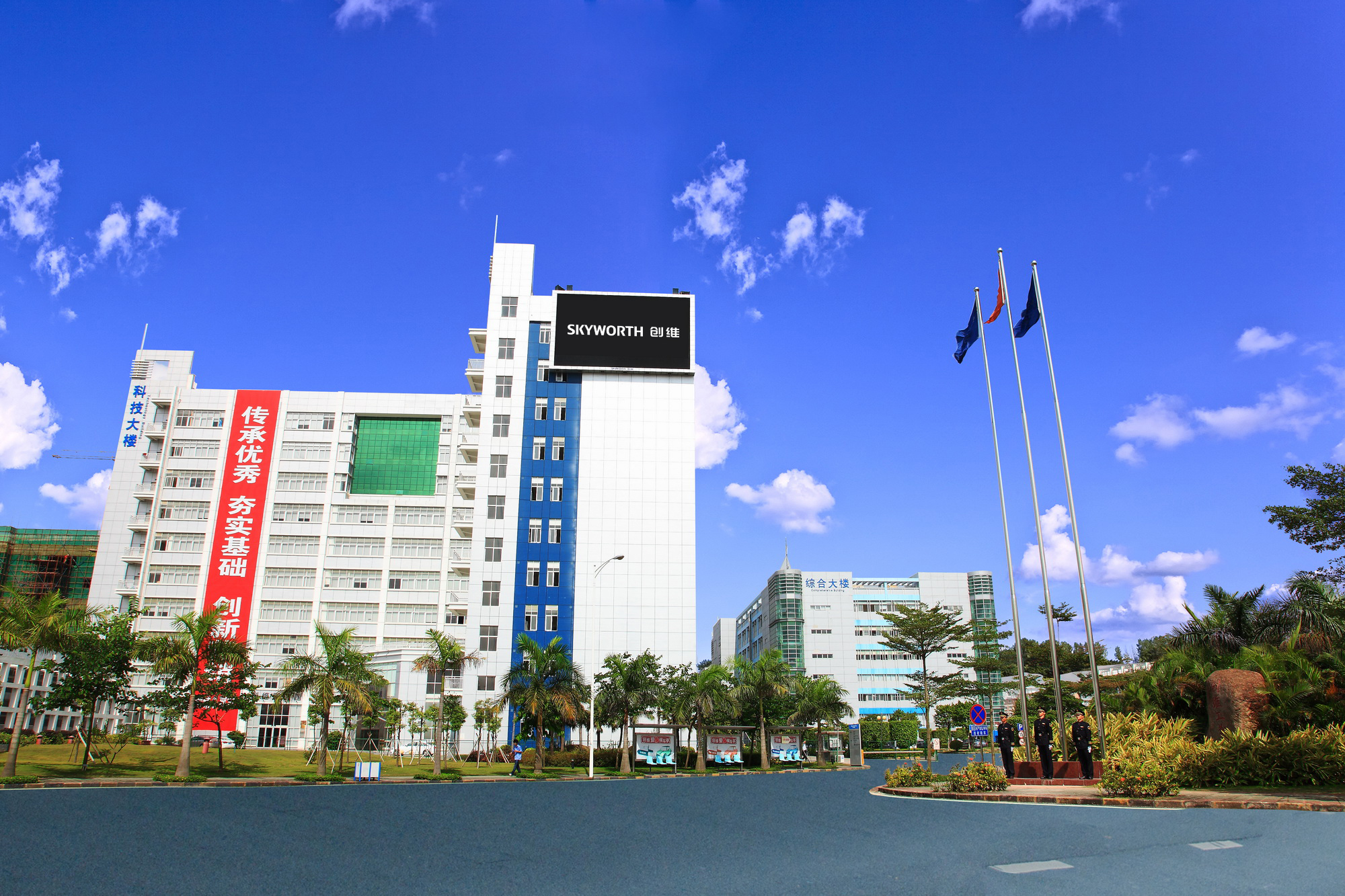 2004
Skyworth Digital successfully launched an IP STB and combo STB. Its overseas sales team began business in Europe, North America, the Middle East, North Africa, and Asia.
2004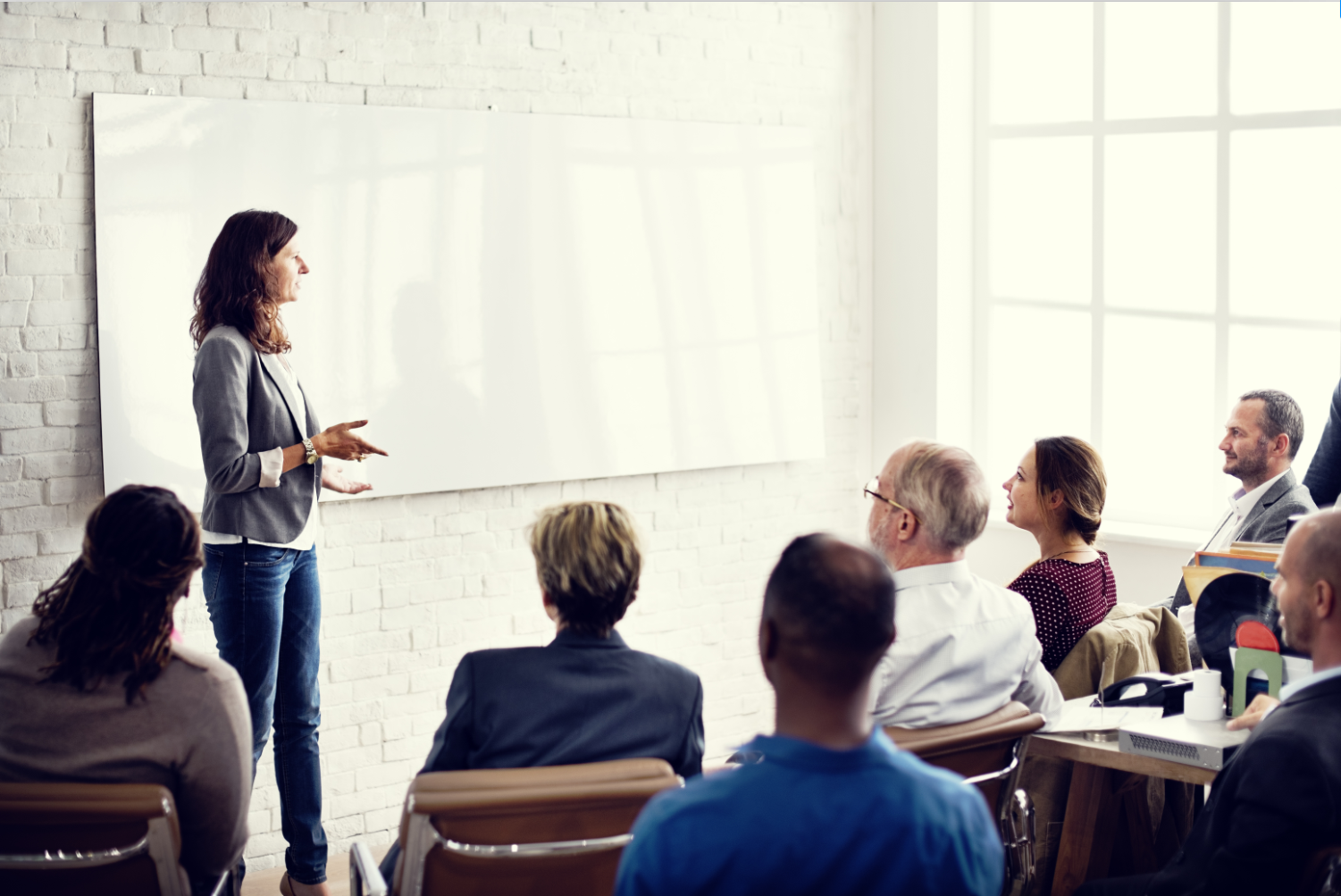 2002
Skyworth Broadband Technology Co. Ltd., merged with the Skyworth Digital Televisionbusiness unit and officially established Skyworth Digital Technology (Shenzhen) Co. Ltd.
2002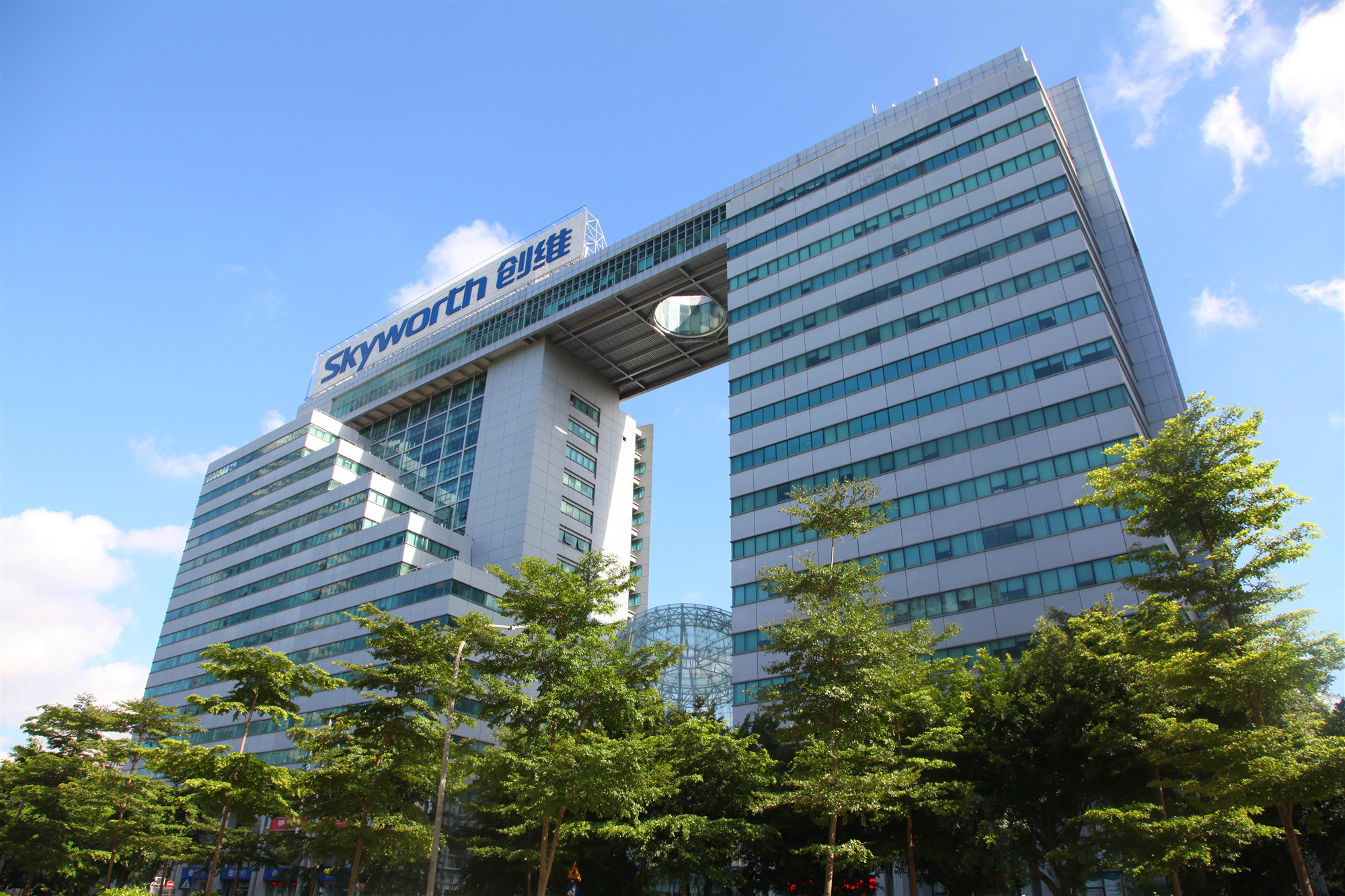 2001
Skyworth digital television business unit was established, which sold DVB-C, DVB-S, encoder, and multiplexer. In the same year, the Skyworth Digital Television business unit achieved its first DVB-C deployment.
2001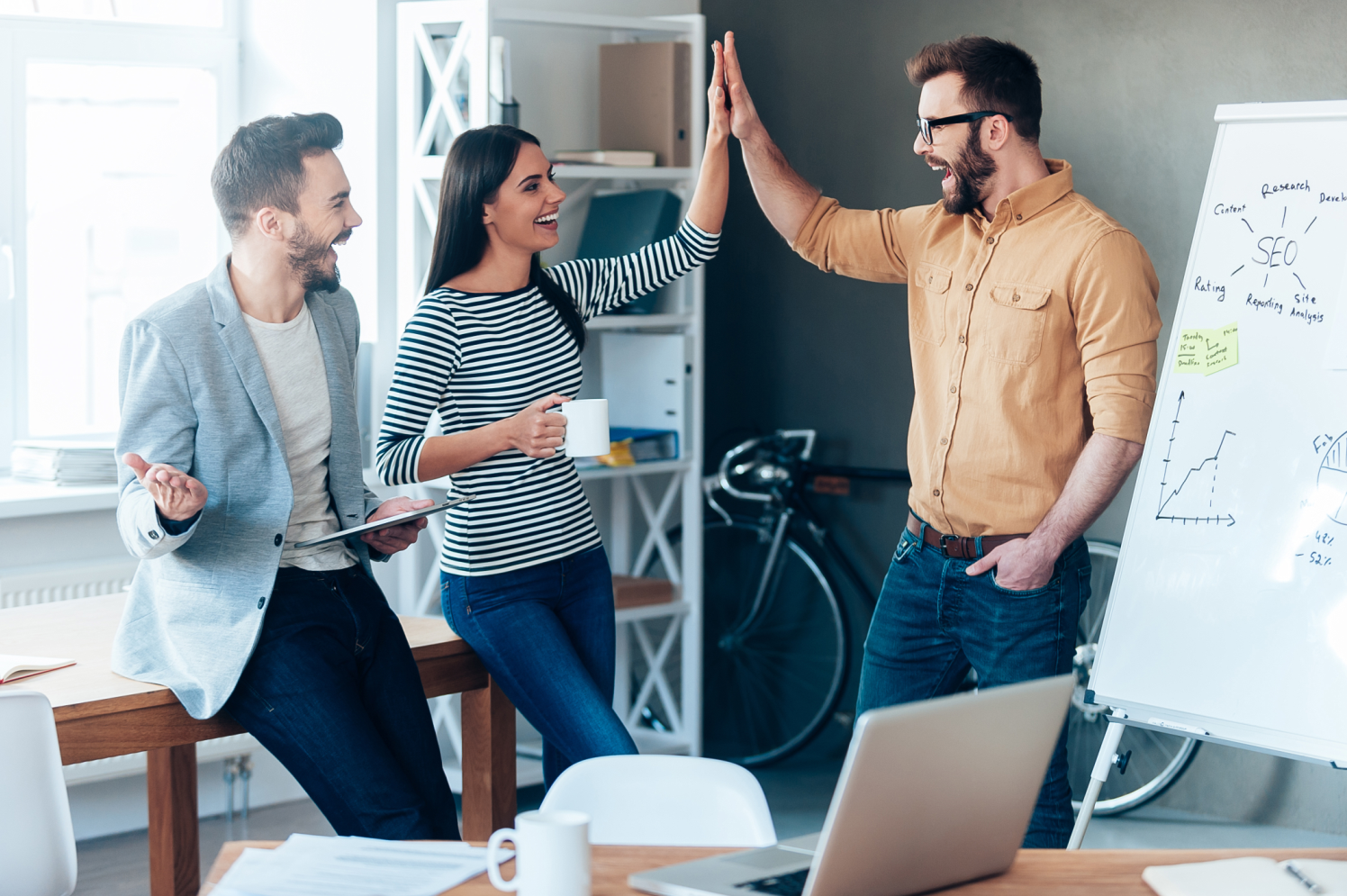 2000
Skyworth deploys its first DVB-S solution into the overseas market.
2000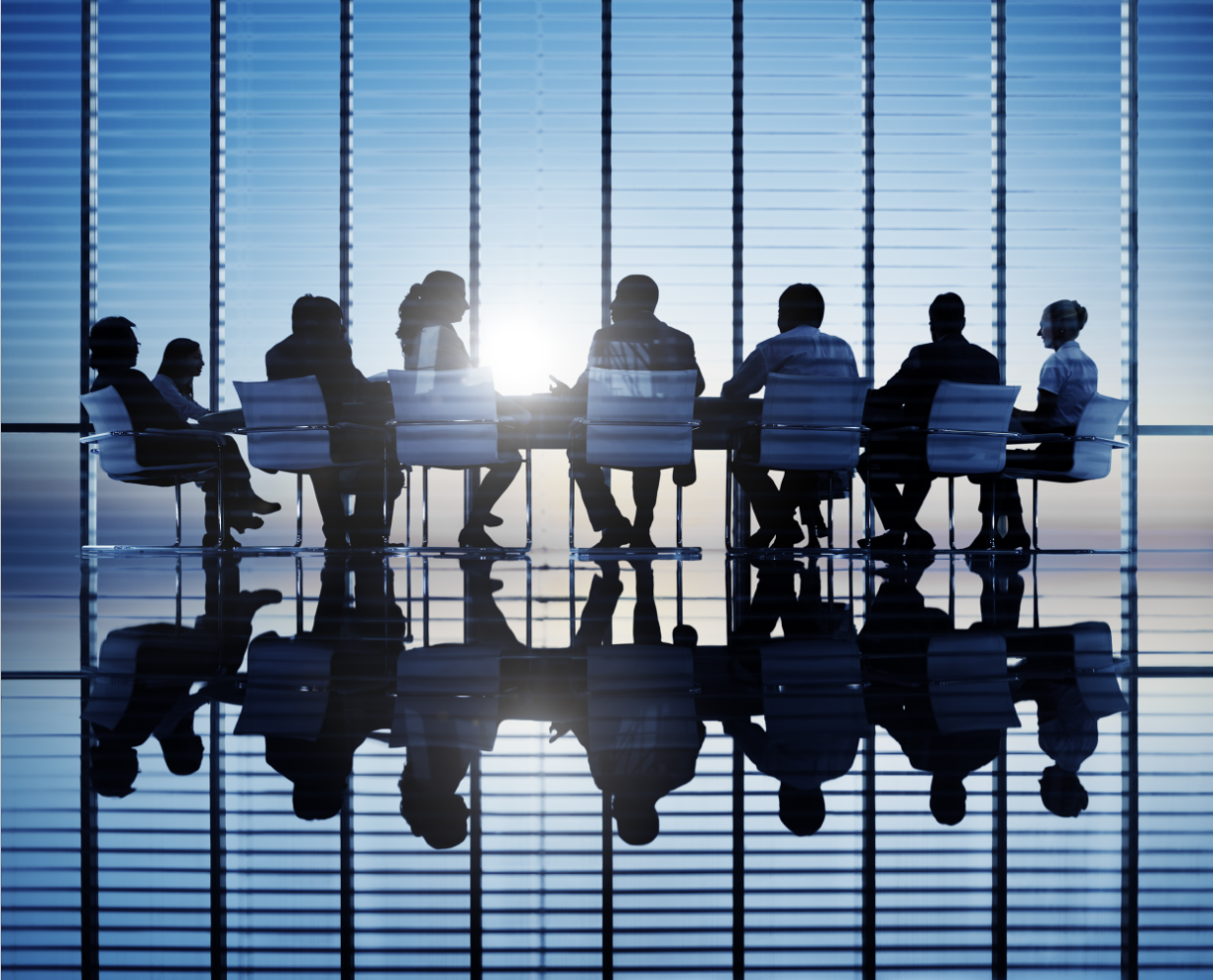 1997
The Skyworth Group established a digital television development team within the television R&D department. The team goals were to develop a DVB-S receiver, encoder, and multiplexer. Meanwhile, Skyworth Broadband Technology Co, Ltd was established in Beijing with the aim of developing DVB-C receivers.
1997