News
Skyworth Digital participates in the 4to Torneo de Golf Megacable
2016.10.07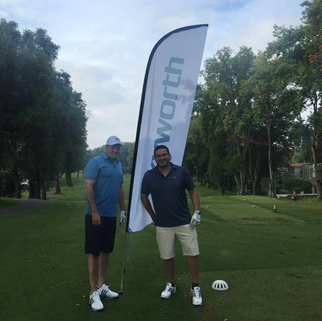 In early October, Megacable hosted their 4th Annual vendor golf tournament at the beautiful Santa Anita Golf Club in Guadalajara. This popular event has become a great way for Megacable to thank all their vendors in a friendly environment.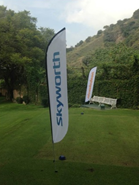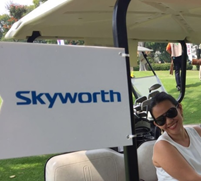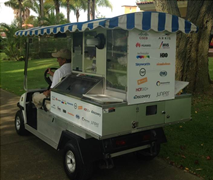 As one of the key sponsors of the event, Skyworth Digital was heavily represented and the Skyworth logo was seen throughout the course in various positions from Skyworth flags located at every hole to the golf carts used by players and participants in the event. Even the snack cart was adorned with the Skyworth logo and was present whenever a golfer needed a refreshing drink or a quick snack.
"This event is a great opportunity for Megacable's vendors to meet in a friendly environment and share a meal together," said Victor Mendez, Country Manager for Mexico. "We were also able to spend a considerable amount of time with the executive management team of Megacable both on and off the course.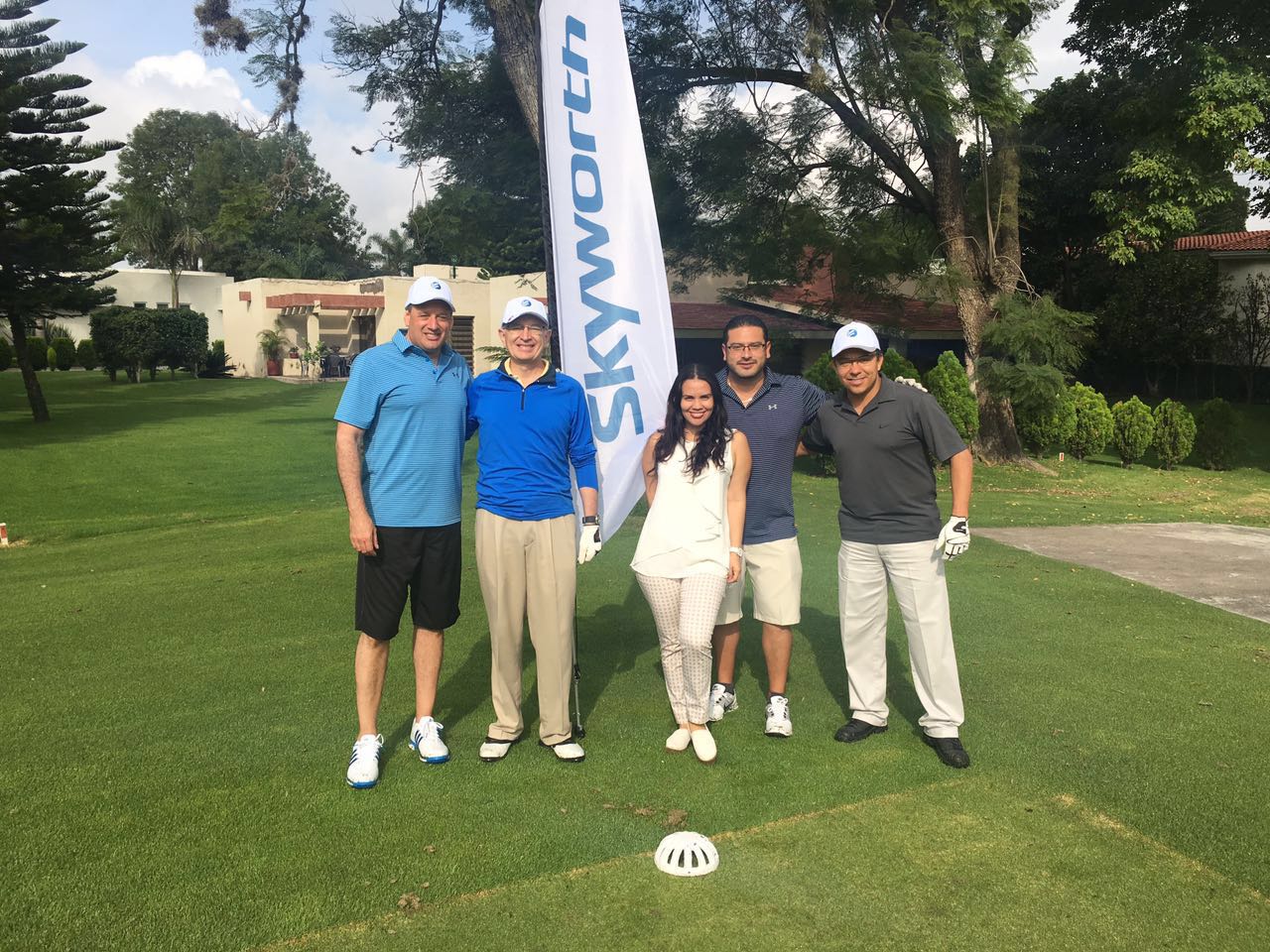 Table of Contents