PR
Skyworth Digital joins prpl Foundation
2023.04.10
Shenzhen-April 10,2023 –
Shenzhen Skyworth Digital Technology Company Ltd
, a world-leading provider of multimedia and broadband products has
now become a member of the prpl Foundation.
prpl Foundation is an open-source, community-driven, collaborative, non-profit foundation that strives to enable the security and interoperability of embedded devices. The Foundation builds collaborative contributions from the best minds in security, chip and stack design, carrier and mobile communications design, enterprise and storage systems, consumer applications, and much more.
Skyworth Digital currently offers broadband consumer products in four major categories
: Fixed Wireless Access, Fixed Access Network, Wi-Fi Mesh Networking and Mobile Broadband
. Skyworth Digital's broadband product portfolio is now one of the fastest growing businesses of the group globally. Skyworth Digital partners and collaborates closely with many of the prpl Foundation members who are leading providers of SoC and software solutions in the consumer broadband industry.
Joining prpl Foundation has tremendous value for Skyworth Digital and its partners and customers. T
he Foundation helps create service-driven innovation by enabling the third-party service ecosystem with a unified API approach, thus allowing cross-platform convergence, and fulfilling the evolving needs of the connected home consumer.
https://prplfoundation.org/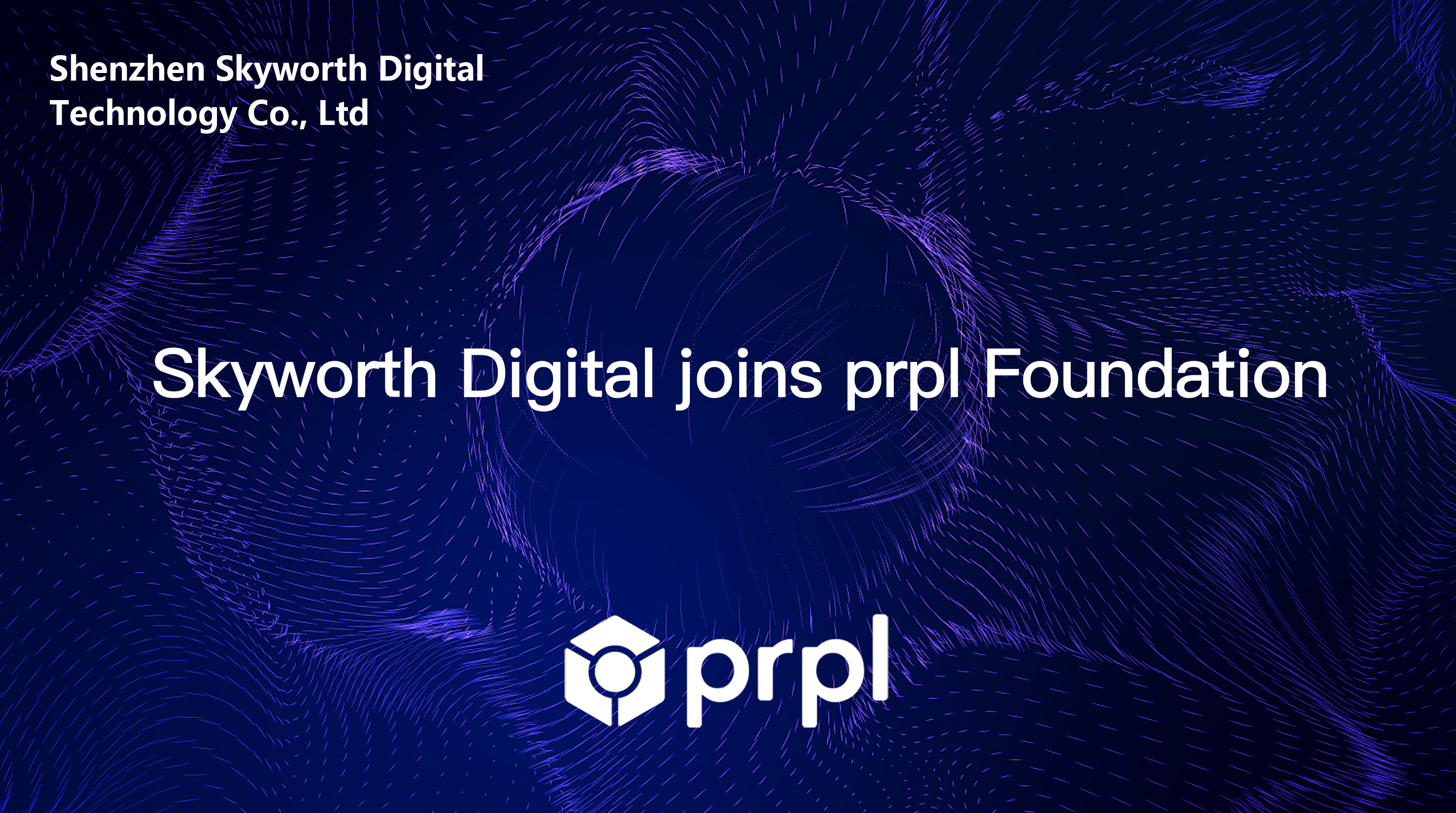 Table of Contents