PR
ZATTOO and Skyworth/STRONG announce strategic partnership for set-top boxes
2020.05.21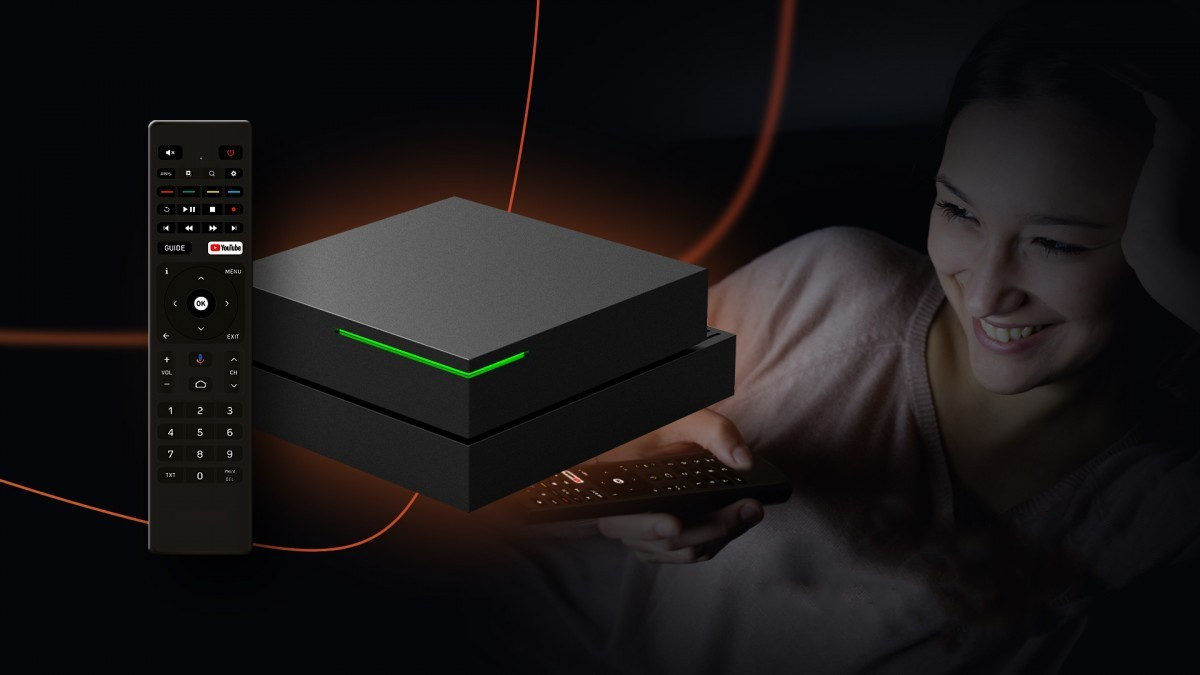 ZATTOO has expanded its portfolio with a new 4K Android TV set-top box. To this end, ZATTOO has entered into a strategic partnership with Skyworth Digital, the world's largest manufacturer of set-top boxes, and its Germany subsidiary Strong Digital.
ZATTOO's B2B customers can now rely on a fully integrated service offering as part of the Android TV Operator Tier program. It includes ZATTOO's TV-as-a-Service and Skyworth/STRONG's set-top box offering. As a Skyworth subsidiary, STRONG will deliver the 4K ready Android TV Box, branding and device service across Europe.
The Custom Launcher for Android TV provided by ZATTOO is an extension of the stand-alone Android TV application. Thanks to deeply integrated functions, such as access to the Google Play Store, end customers get more than just a TV application. They can choose from thousands of apps from the Google Play Store to install and use on the set-top box. For the network operator, it is also possible to offer its customers a selection of apps as soon as the box is set up.
For ZATTOO's B2B customers, the expanded offering has several advantages. These include fast market launch with powerful TV service, many attractive content discovery features as well as Skyworth/STRONG's 4K hardware.
Network operators don't need to set up their own TV platform, which can often be time-consuming and expensive, and they also don't need to deal with integrating suitable hardware. To ensure the TV service, applications and 4K hardware function together long term, ZATTOO and Skyworth/STRONG are working together on a joint product development approach.
Table of Contents