Event
Invitation of 2021 IBC Digital
2021.12.28
Skyworth is attending IBC Digital from 21 October 2021 to 13 March 2022. IBC is a trade show which is the world's most influential Media, Entertainment & Technology show, focusing on the broadcasting, entertainment, and technology industry.
Welcome to visit us on our IBC digital platform to explore latest progress on the STB, Broadband and IoT products.
Here is what we prepared,
RDK:
Netflix Da Vinci Platform on RDK
SoundHound Voice integration with RDK
RDK OTT Video Accelerator Set Top Box with Amlogic
RDK OTT Amlogic Puck and Stick
RDK Hybrid Video Accelerator with Amlogic+Nagra CAS
RDK OTT Set Top Box with RealTek
Android TV:
Hybrid + Irdeto CAS + 3SS Full Custom Launcher
Hybrid + Nagra CAS and Nagra Ion Launcher
Hybrid + Verimatrix + Mirada UI
Netflix Hailstorm 4K OTT STB, Puck and Stick
Google Stadia Cloud Gaming Service
E2E Turnkey Solution
Broadband & IoT
Broadband Products
IoT Products
IoT Platform – Stratos
You are welcome to request a meeting with your sales representatives to demo the products.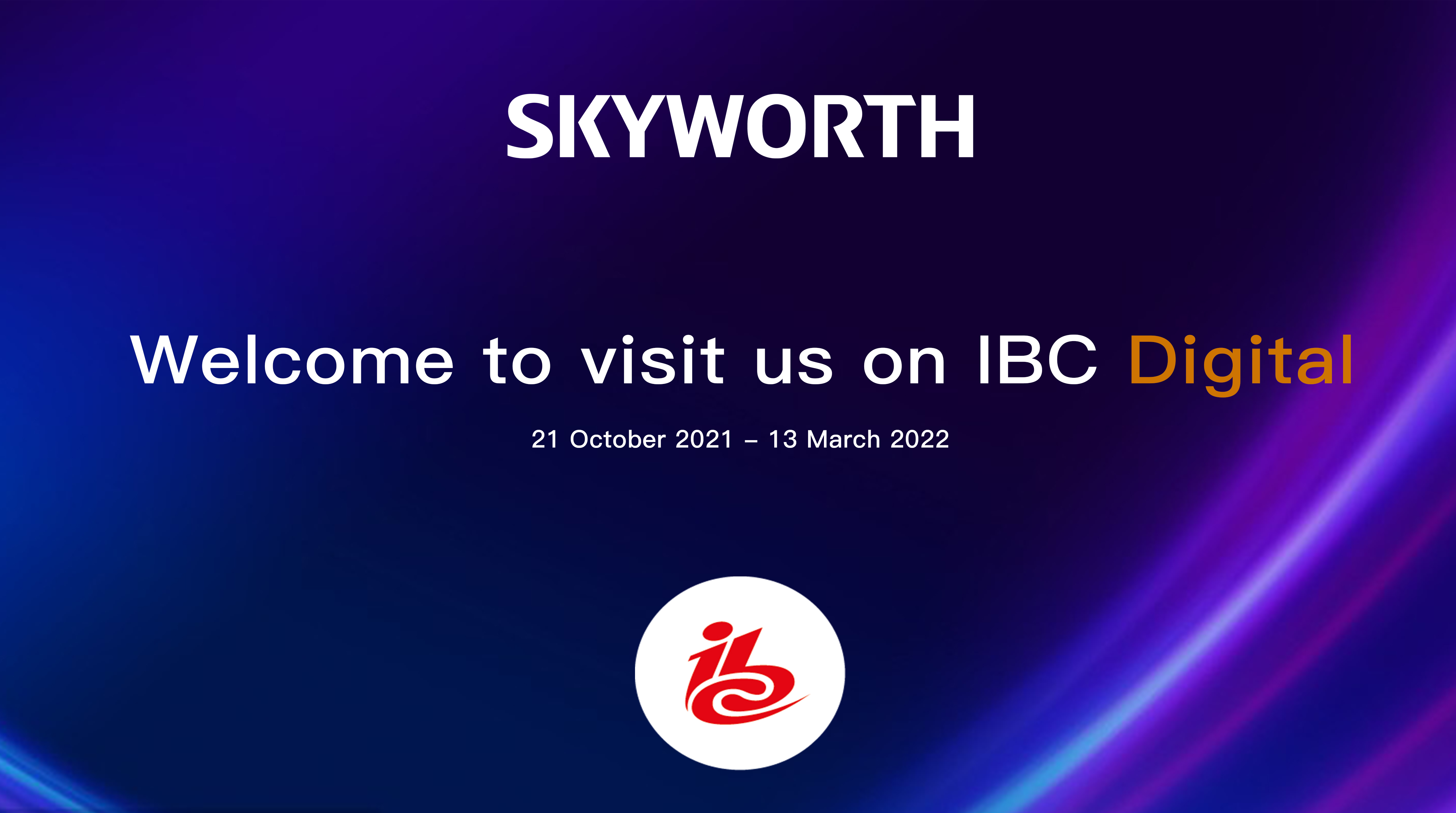 Table of Contents