PR
Skyworth teams up with SERAPHIC
2018.05.10
Quoted from Broadband TV News

The advanced consumer electronics manufacturer Skyworth has entered into a strategic partnership with SERAPHIC.

The two parties have worked together since 2015 and the aim of the partnership is to leverage SERAPHIC's advanced technical expertise to support hybrid and OTT services and its rich customer experience in the digital TV industry. Skyworth has adopted a "smartization" strategy and expanded rapidly in Europe, Australia, South East Asia, the Americas and other parts of the world.

Commenting on the strategic partnership, Ken Cui, head of the marketing department at Skyworth, said: "Along with the raid global expansion under "smartization" strategy, Skyworth is looking for trustworthy partners to gain larger success. We are much delighted to reinforce cooperation with SERAPHIC. Their rich product portfolio and solid technical expertise enable Skyworth to deliver more enhanced services with less effort and hastened time-to-market. We anticipate continuous successful cooperation."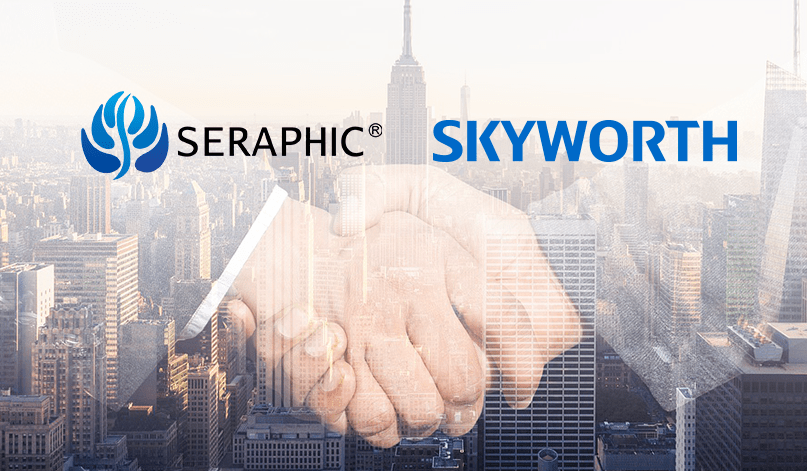 Table of Contents