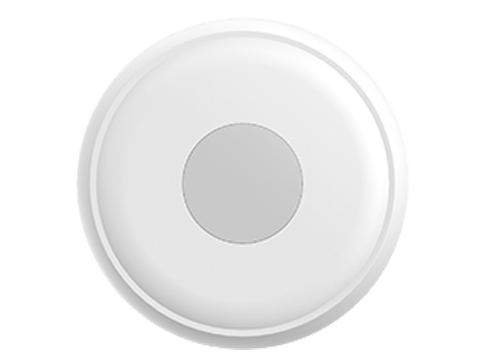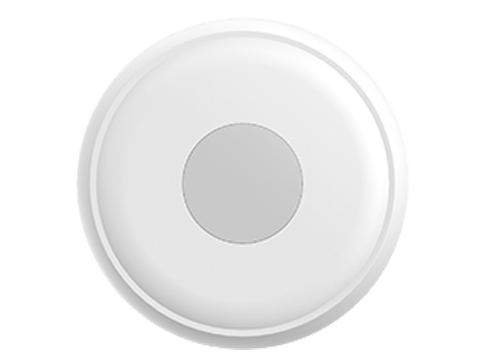 Magic Button
• Wireless Switch

• Scene Trigger

• Emergency Button

• Magic Function
Powered by CR2032 battery and 100% wire-free, Just put it to anywhere and set the linkage via mobile APP to control any other IoT things or automations.

Wireless Switch:
Control single device like Light, Fan and Power socket, etc. just use it as a wireless switch button

Scene Trigger:
One click to control group devices like enable the preset Scene or automation

Emergency Button:
One click to trigger Alarm and send notification to your mobile phone or preset linkage in case of any emergency

Magic Function:
Doorbell, Responder and Notifier, etc.


SPECIFICATION